WordPress social sharing at the speed of light.
A lightweight social sharing plugin developed from the ground up with a performance-focused approach for Google Core Web Vitals. Increase your social shares without hindering the user experience.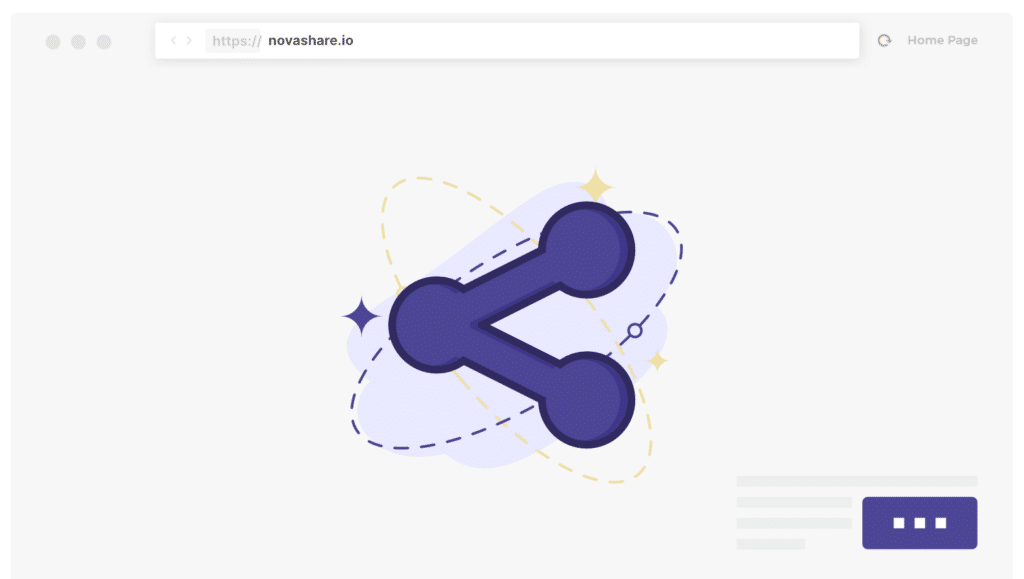 Lightweight
JS doesn't run where it shouldn't, inline SVG icons, custom tables, no CLS warnings, and lightweight under 4 KB front-end (80% smaller than others).
Easy UI
Minimal and easy to configure settings. We take advantage of WordPress styling on the back-end so you don't have to waste time learning a new UI.
Share counts
Increase your social visibility. Display single and total share counts from X, Facebook, Pinterest, Reddit, and more on your site's popular content.
Blocks for everything
We love the block editor and have blocks for every feature (share buttons, follow buttons, click to post) that enable on-the-fly previews and customization.
Works on all devices
Responsive and works on all devices, from desktops to mobile phones. Set breakpoints where you want the share buttons to appear.
Support
No outsourcing here. Get fast support straight from the developers of the plugin. We have over 19 years of experience working with WordPress.
Kind words from our happy customers.
I don't commonly pick up and purchase a premium plugin as quickly as I did Novashare. This plugin is not only lightweight, it also offers a rich feature set for about 1/4 the weight of Social Warfare. If you were still using ShareThis or AddThis, or AddToAny, this plugin will be faster. I am currently swapping all of my sites over to it and some of my maintenance clients who could stand to see some additional improvement. – SERT Media

Scott Hartley
Founder, SERT Media

Adam Connell
Founder, Blogging Wizard
Novashare is blisteringly fast. Great UI and mammoth feature set for such a small footprint – amazing! – bloggingwizard.com
I've tried ALL the popular social-sharing plugins recommended by influential bloggers. All of them slowed down my site (even the paid ones). Novashare is extremely lightweight and is optimized for speed. My site's load time decreased by 0.5 seconds. This is the best plugin – not just in terms of speed but also when it comes to usability and design. – graciousquotes.com

Jeremiah Say
Creator, Gracious Quotes

If you're looking for a no bloat social media sharing plugin for WordPress, relax, you've just found it. Thoroughly impressed and blazingly quick. – layerwp.com
Social sharing with a performance-focused approach
Social sharing should be fast, easy, and above all, never slow down a site! Novashare was created for busy WordPress marketers and developers.